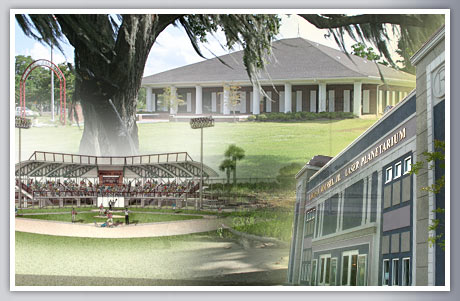 Meyer Engineers, Ltd.
> Construction Management
Construction Management
Over the years, Meyer Engineers, Ltd. has gained an unsurpassed reputation for our construction management skills. Our team of experienced personnel manage projects that are under construction and dealing with any number of issues and conflicts that may arise in the field.
We are dedicated to ensuring that all projects are constructed based on the specifications and construction documents. In addition, we carefully review all work performed in the field, review shop drawings and provide quality assurance to ensure that all work is being done to standard.
You can rest assured that when a project is put into our hands it will be done the right way.
For more information on related projects, please visit our Projects page.