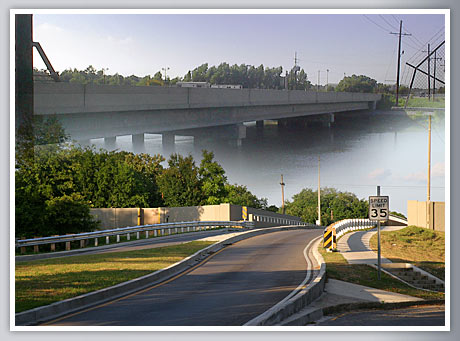 Meyer Engineers, Ltd.
> Civil Engineering
Civil Engineering
Civil Engineering is one of our strongest specialties at Meyer Engineers, Ltd. Over the past four decades we have gained a reputation for professionalism, proven expertise and producing quality work. Our experience spans many areas of civil engineering, from the design of roadways, subsurface and overland flow drainage to the design of pump stations (both minor and major in size), bridges, sewerage and water systems, subdivisions and their infrastructures and parks and recreation. Simply put, when it comes to civil engineering Meyer is one of the most experienced and reliable firms in the South.
Areas of civil engineering that Meyer has experience in include the following:
For more information on related projects, please visit our Projects page.