Meyer Engineers, Ltd.
> Architecture
Medical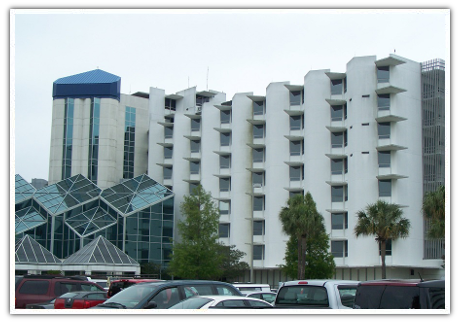 The design of hospitals and medical centers carries with it great challenges - short timetables and no room for error mean that experience and know-how are crucial.
At Meyer Engineers, Ltd. we have what it takes to plan a successful medical project. With our strong history in the medical field and our ongoing contract with West Jefferson Medical Center, we have shown we are prepared to meet the unique demands and challenges of working in the medical field.