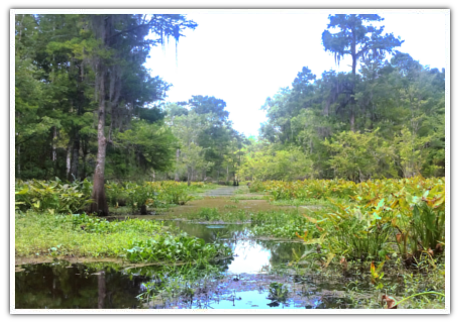 Meyer Engineers, Ltd.
> Coastal Engineering
Coastal Engineering
At Meyer Engineers, Ltd. we truly care about the environment – and that is why all of our construction methods and planning techniques take environmental concerns into consideration. In addition, we offer a wide range of environmental engineering services that are designed to protect and improve the environment – helping to make our world a healthier place for everyone.
Environmental engineering services offered by Meyer include:
For more information on related projects, please visit our Projects page.