Meyer Engineers, Ltd.
> Projects
London Avenue Canal Bridges | Engineering Projects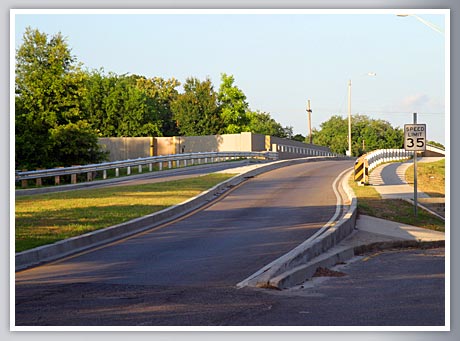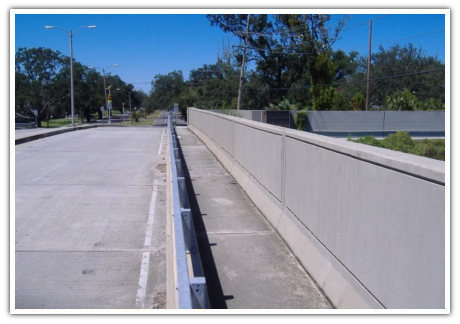 Meyer Engineers, Ltd. designed and prepared the construction documents for flood protection of the Mirabeau and Filmore bridges on the London Avenue Outfall Canal in accordance with the U.S. Army Corps of Engineers High Level Plan for Lake Pontchartrain. The flood protection system designed sealed bridges with high parapet walls and flood walls in order to protect properties against high water surface elevation caused by a standard projected hurricane. The bridge system withstood the storm surge from Hurricane Katrina.

Analysis of the 120' girder span bridge included pile length, sheet pile wall, bulkhead and scour calculations.

Meyer Engineers, Ltd. coordinated work with USACE, New Orleans Department of Public Works, and the New Orleans Sewerage and Water Board.
Start Date: January 1997
Substantial Completion Date:
January 2005
Construction Cost: $5,000,000
---